In L&F you've found a collective of people who share your passion for luxe fashion that celebrates your essence not your dress size.

Dropping weekly, our New Arrivals Collection releases limited edition luxurious looks, covetable colourways and prints you can't help but fall in love with. Our permanent Essentials Collection meanwhile, covers all of your must-have capsule wardrobe classics.
Delivering style without compromise, our collections focus on fit and finish. 100% Australian-made, our in-house design team oversees in-depth fit processes and quality checks so whatever your shape, size or lifestyle requirements, with L&F you'll find confidence that fits.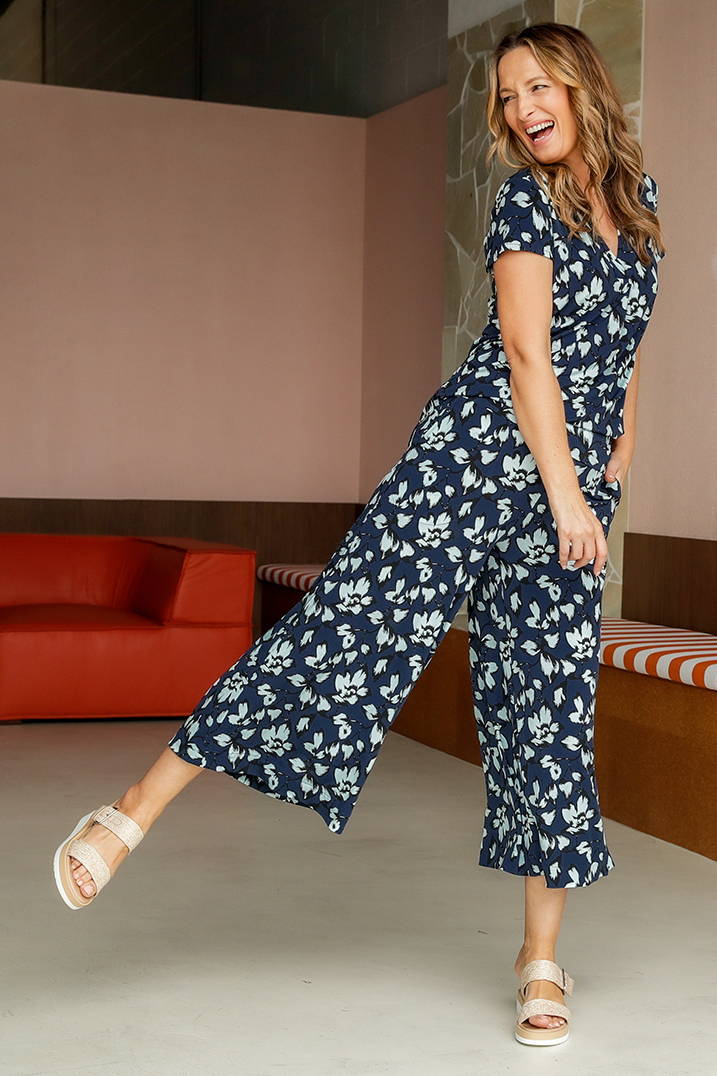 Here at Leina & Fleur, we believe that Australian manufacturing equates to investing into our own country, and in Australian Women. Through keeping our manufacturing in Australia, we ensure the quality of our products meet our high standards.
We are incredibly proud to carry sizes 8 to 24, we work hard to ensure sizing is accurate and tailored to our women. At Leina & Fleur, we celebrate women for who they are, not what size they are. We promote the healthy and happy women, and work hard to build your confidence to express your individual style. Our range celebrates your curves, and bodies, your clothes are built to fit you, you do not have to fit them. Celebrate your individuality and personal style through our amazing clothes.
We are very aware of impacts on the environment, and try our best to reduce our impact. As a result, Leina & Fleur commit to small limited releases on a regular basis rather than mass producing product. We do our part to reduct the impact of fast fashion, and create high quality, small batch pieces. If we are not satisfied with a products quality, we will release them as a zero waste item at a lower cost to ensure no waste is added to landfill. Our Zero Waste values are carried through our business, we ensure we use compostable mailers and recycled tissue paper.
Our new Returns & Exchanges system has been designed to improve your shopping experience. It's allows you to beat that pesky waiting time and help you to get the exchange or your money back much quicker. The idea is simple, as soon as the postie scans the label on your parcel, we will issue you an immediate refund or exchange. It means a shorter wait time on your end. It's simply the L&F way.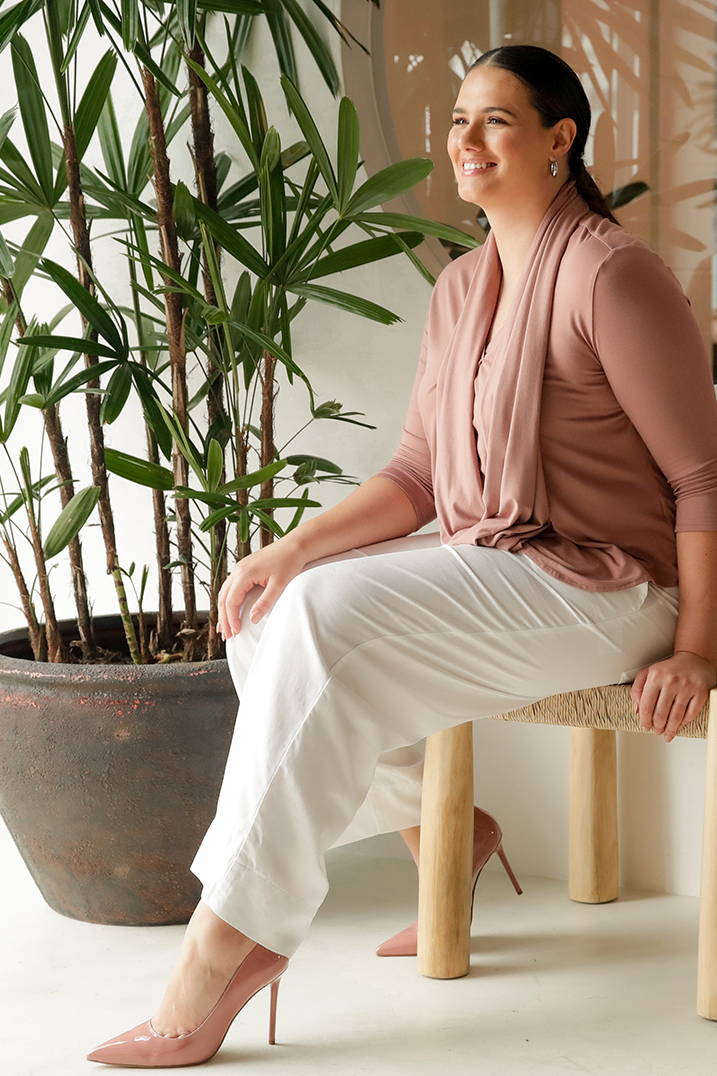 Gain exclusive access to sneak peeks and be the first to see our new releases in our Style & Share community. With over 6.5K active members, our Facebook group is a great place to receive expert advice, share styling tips and photos with like-minded women. Come along and join the fun!